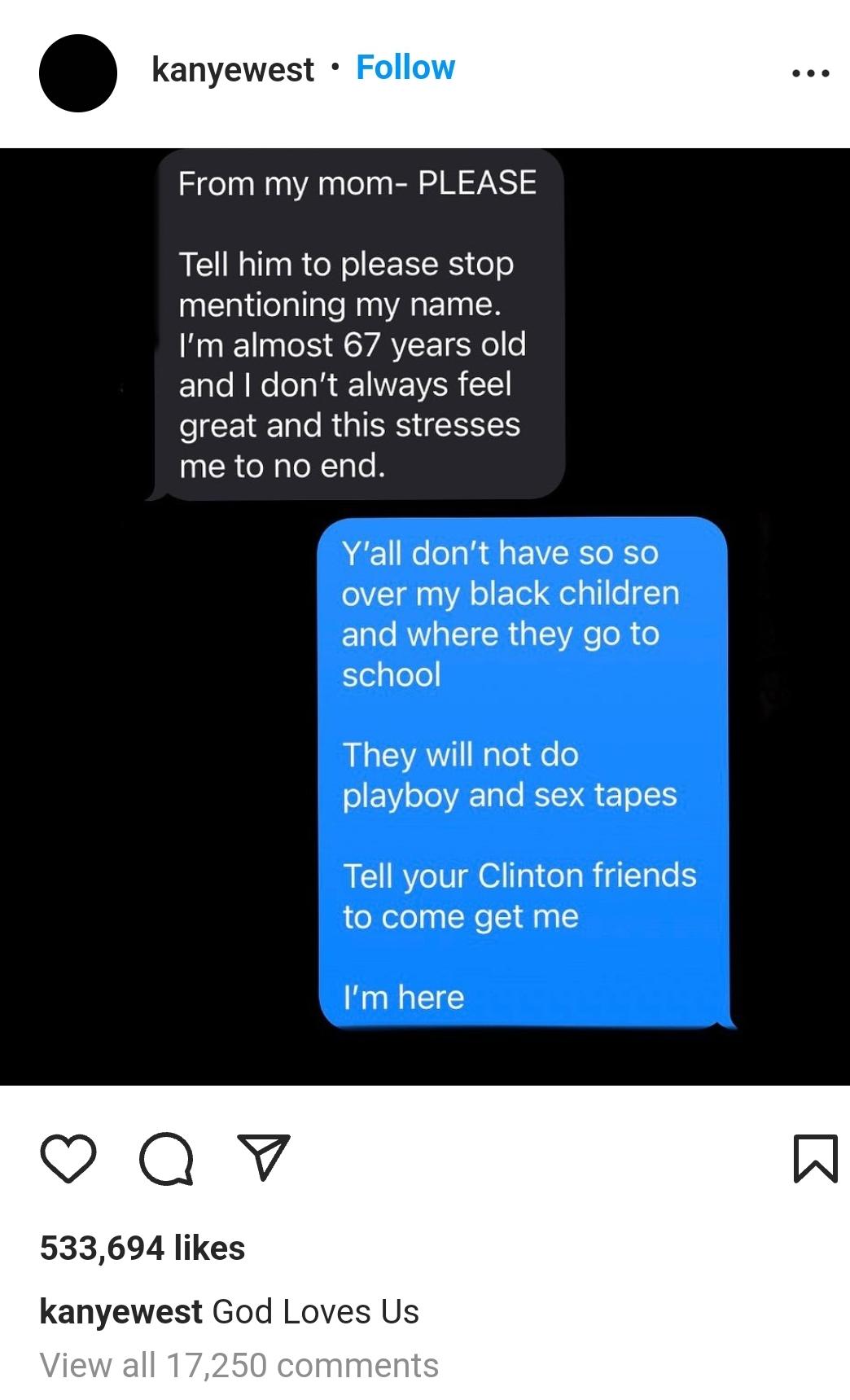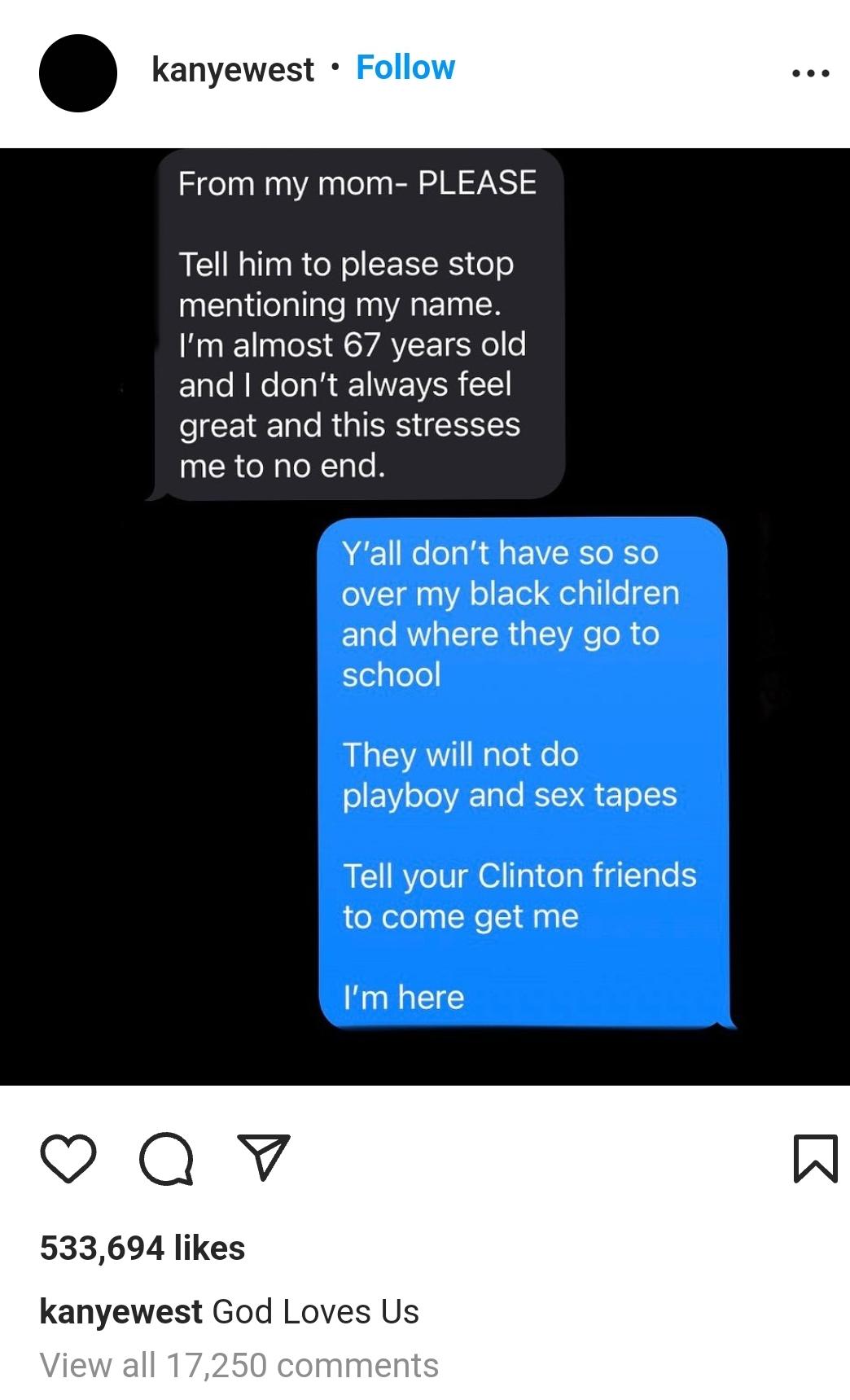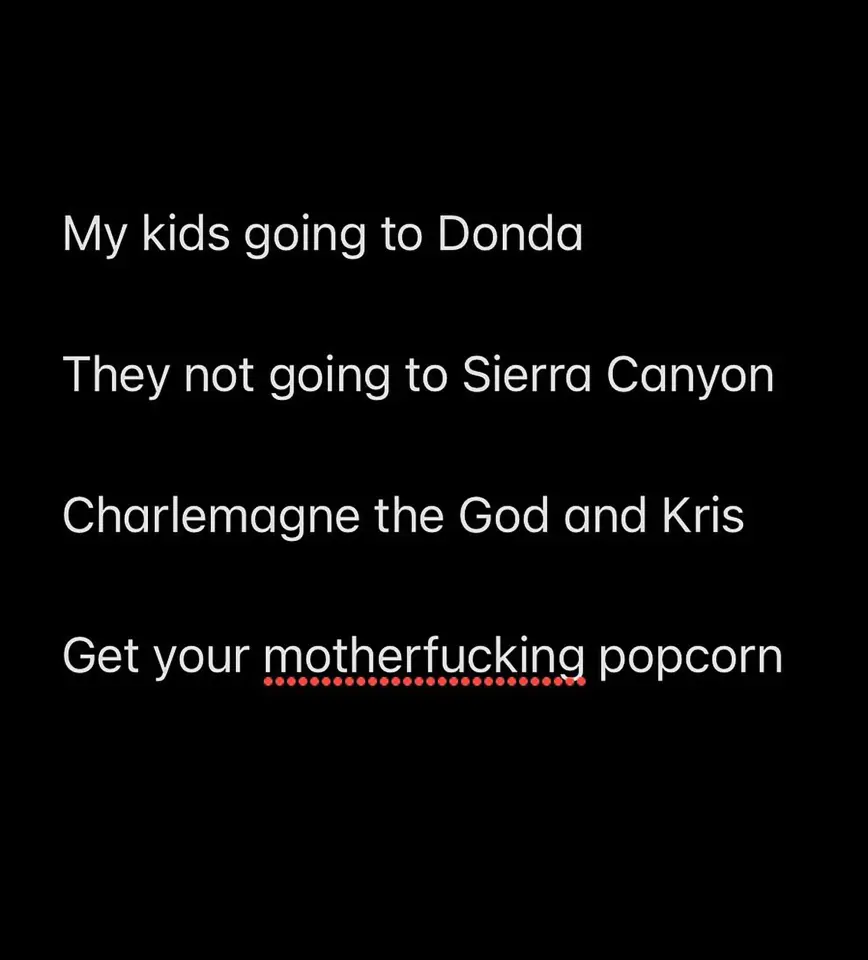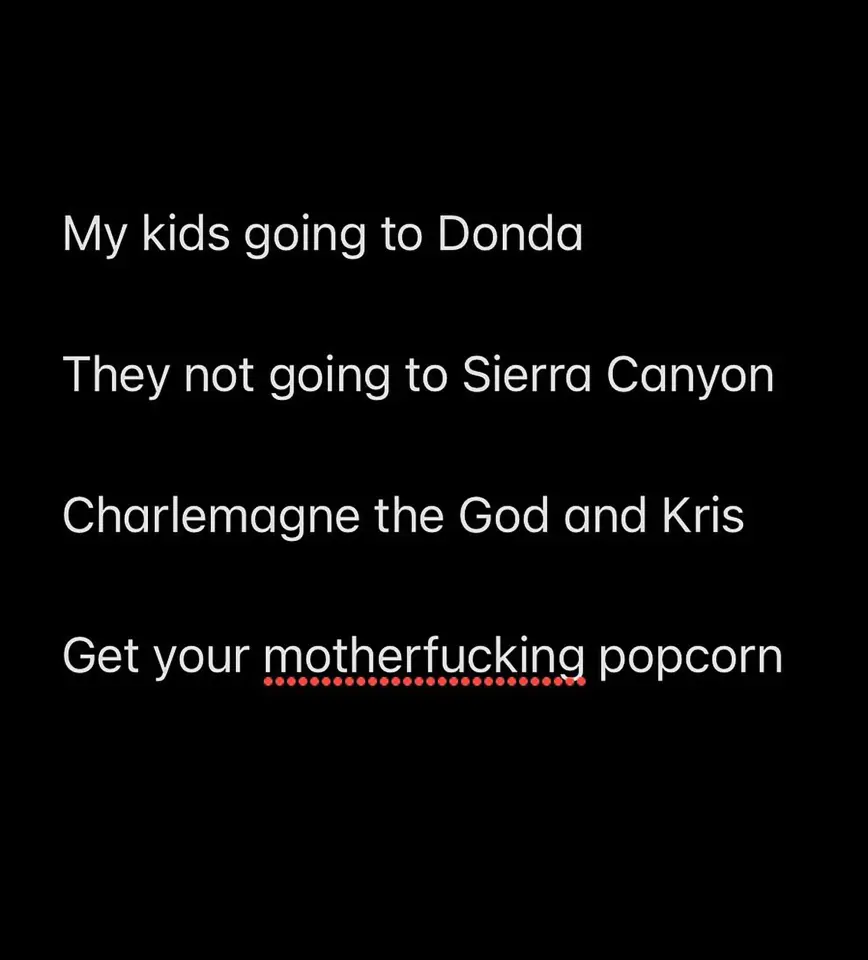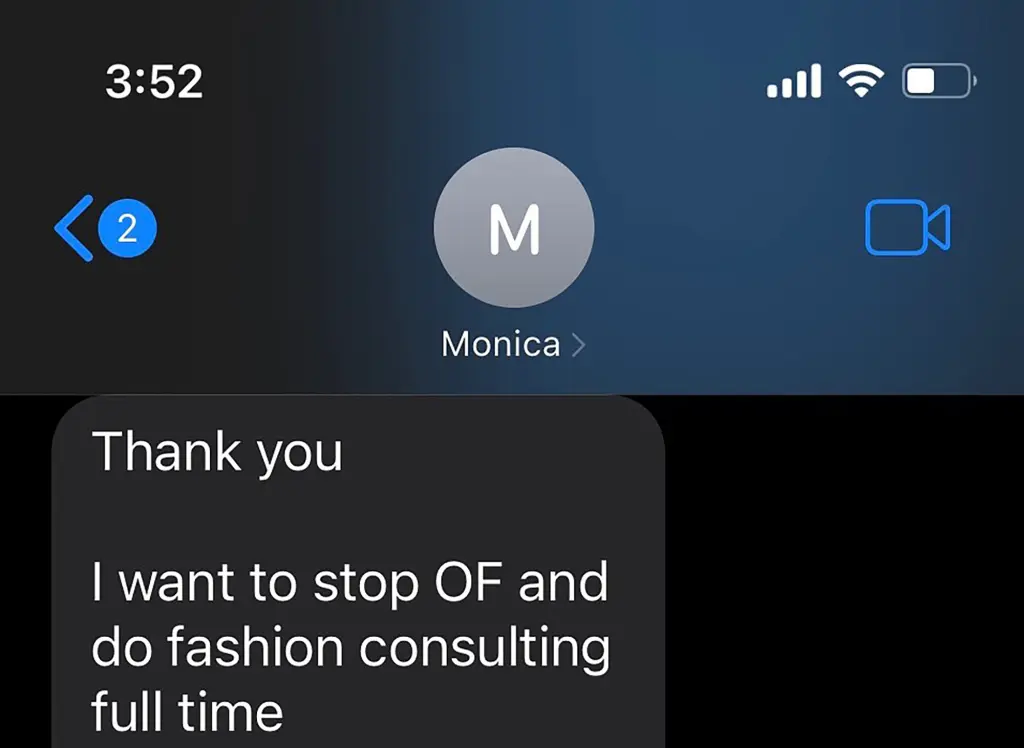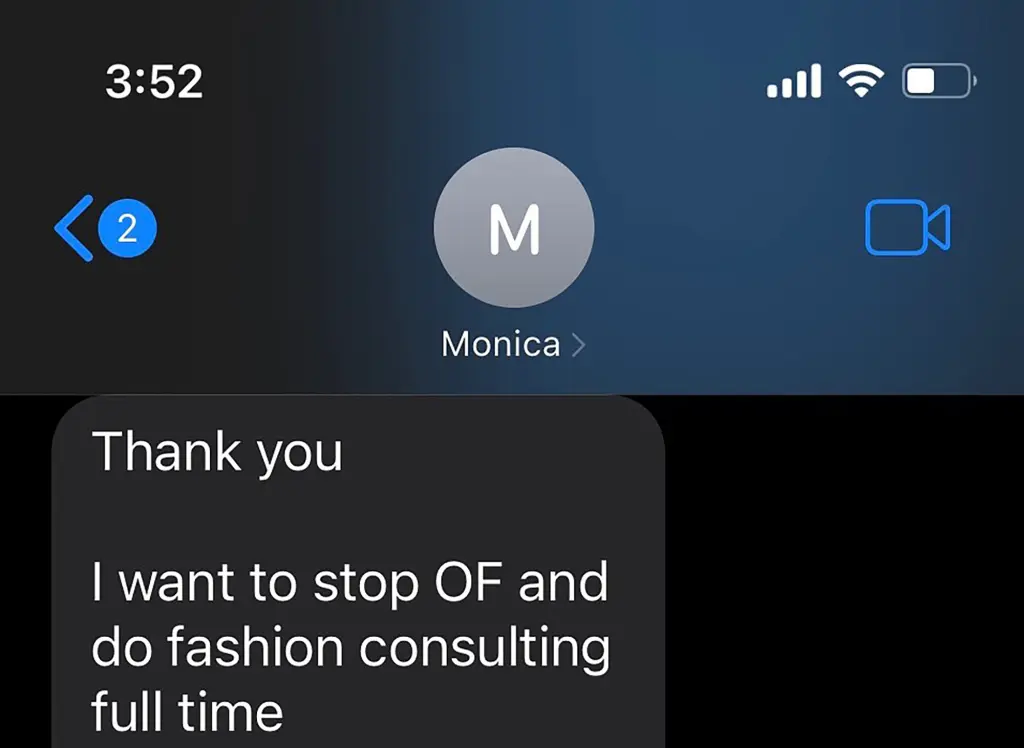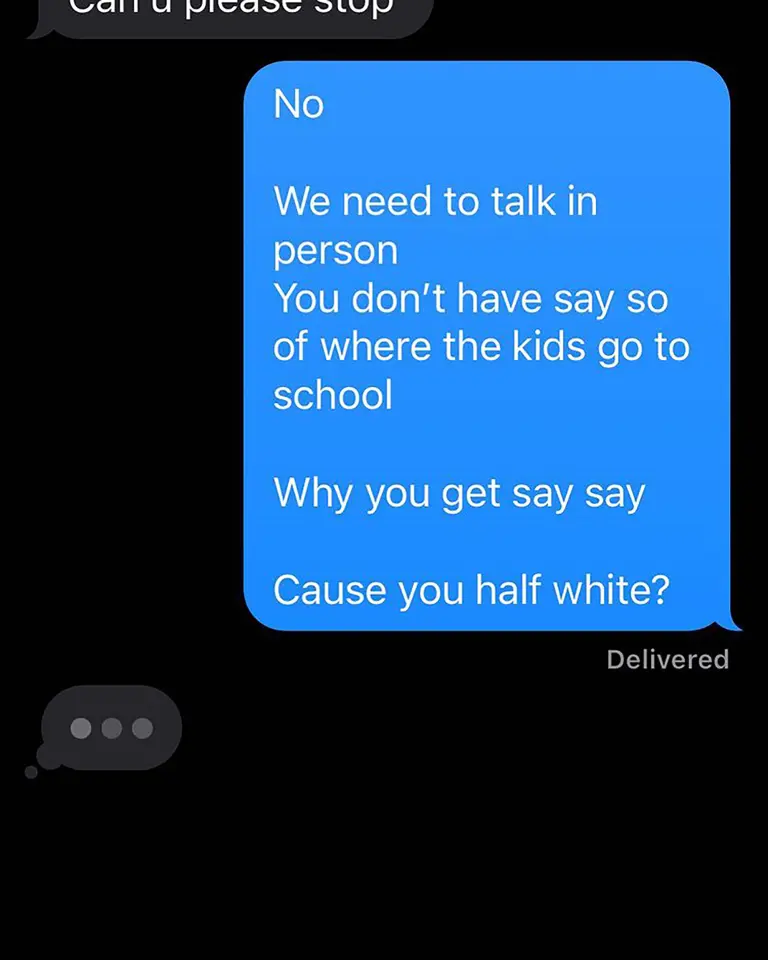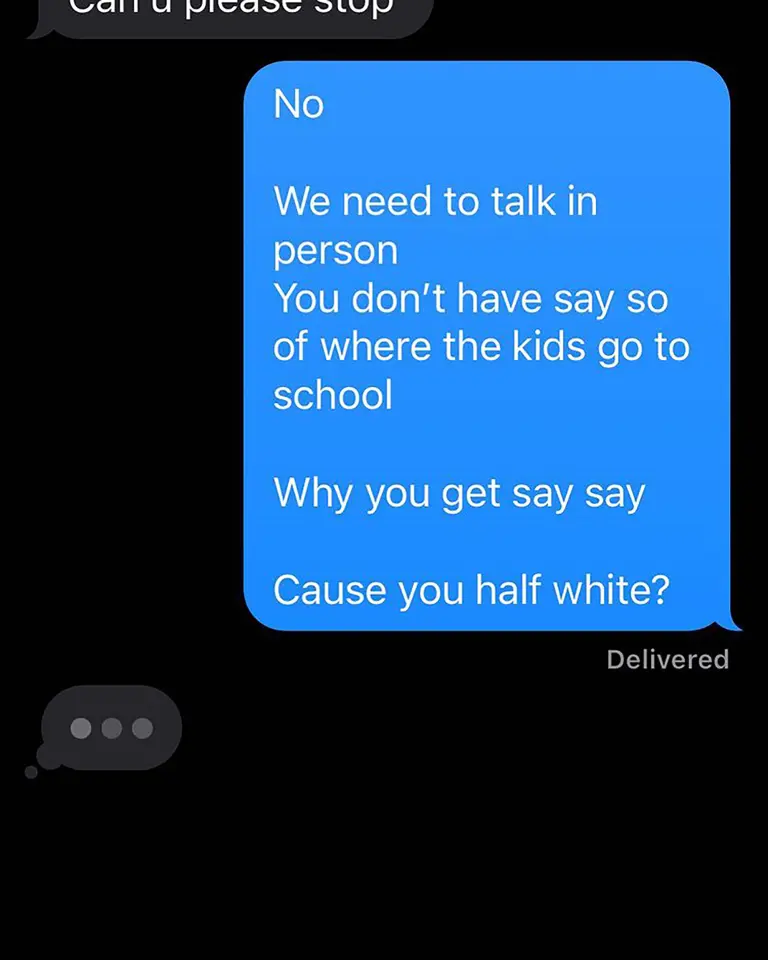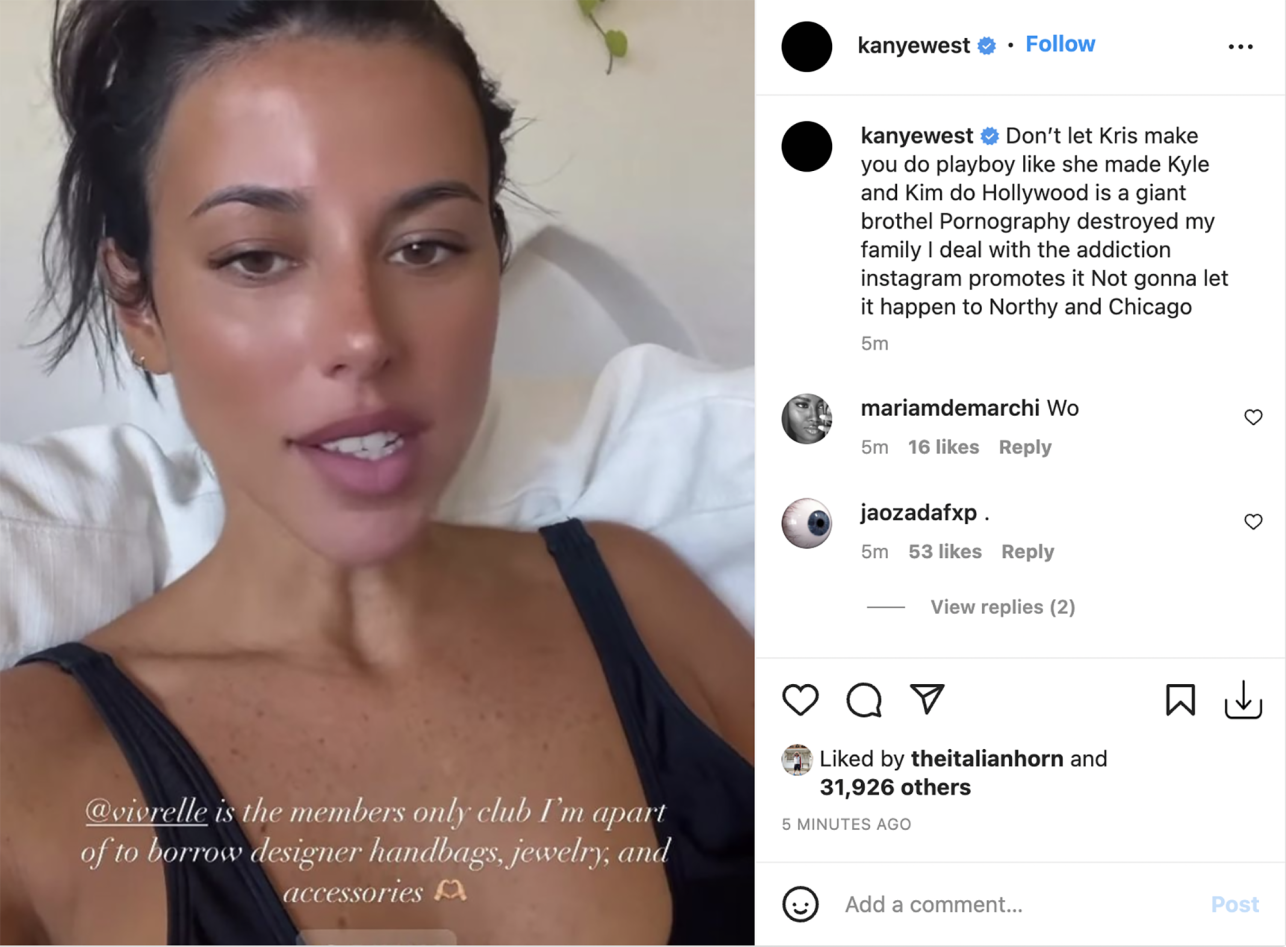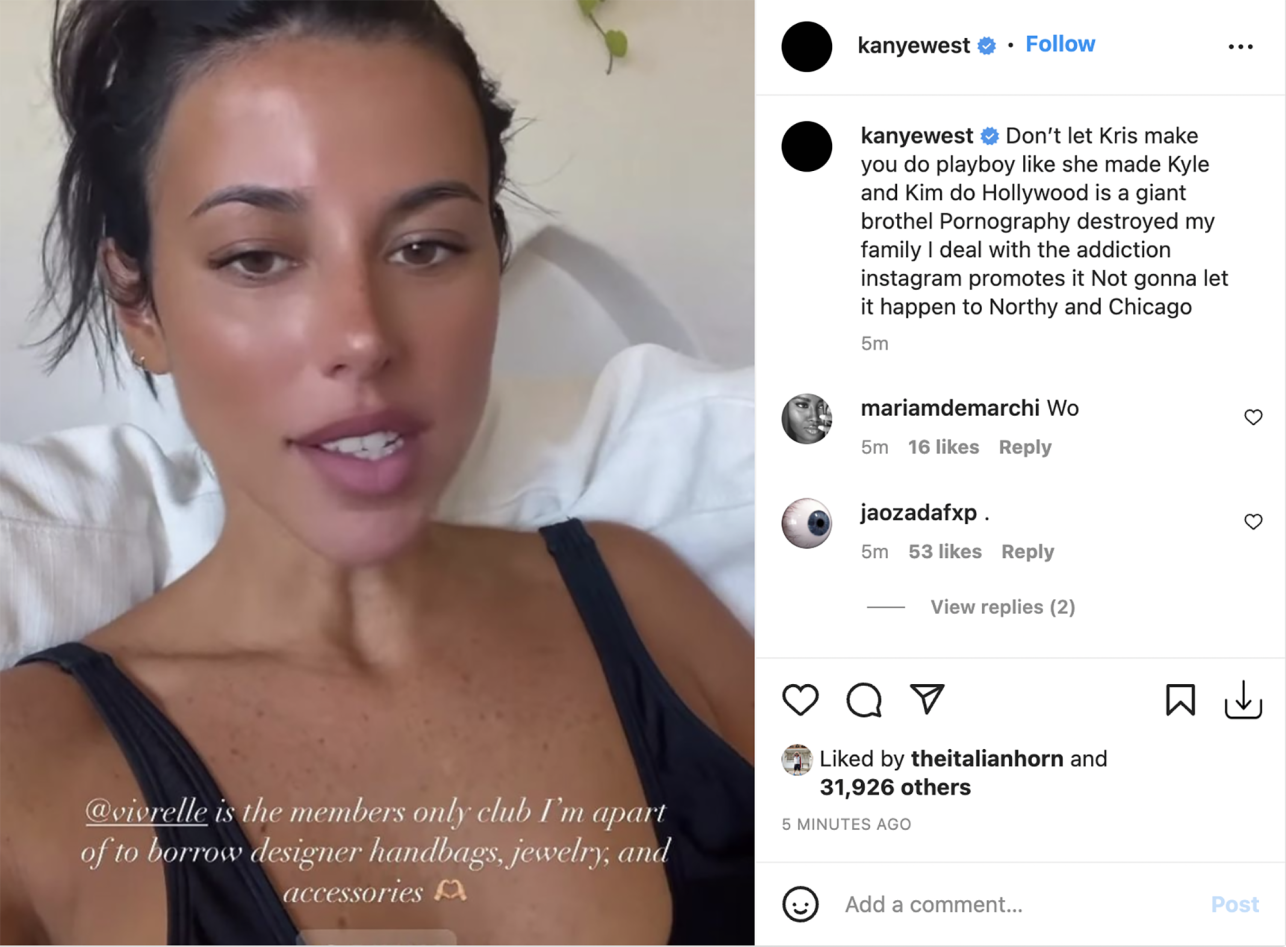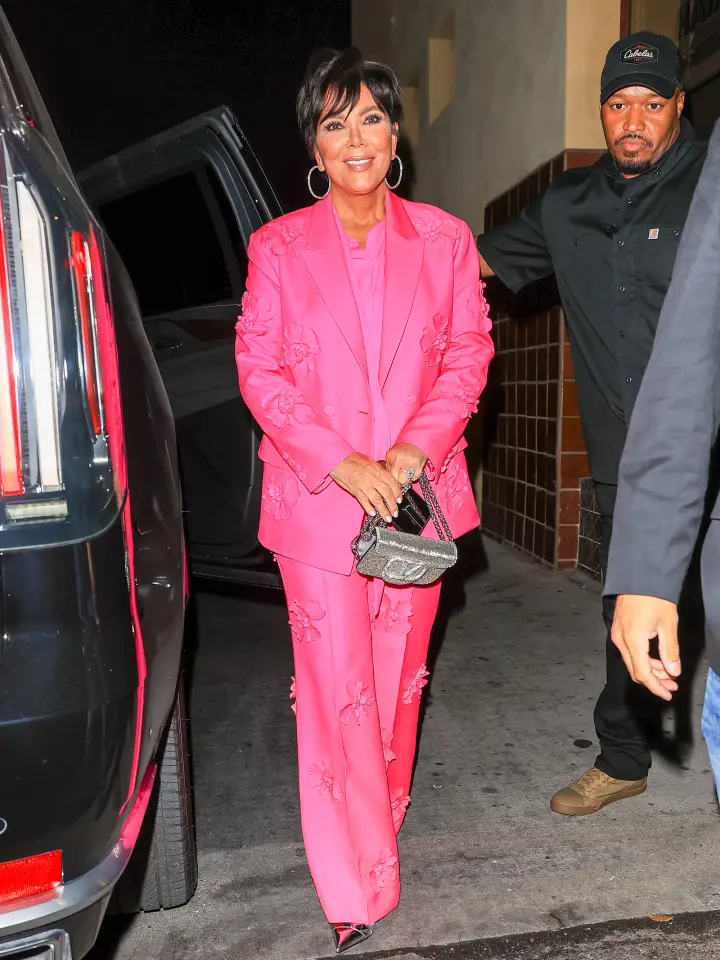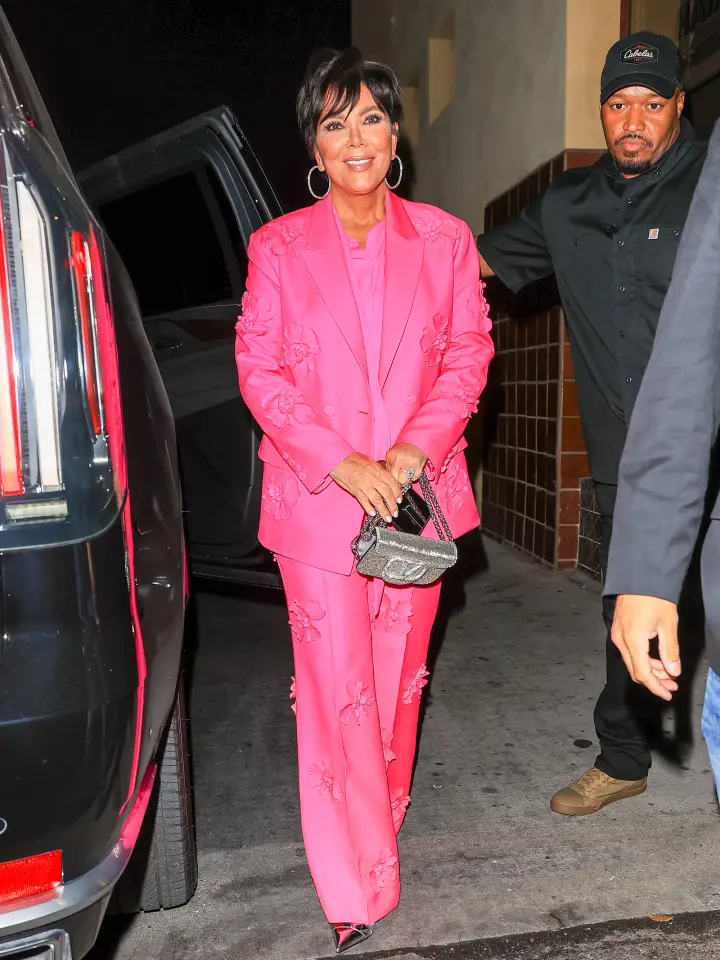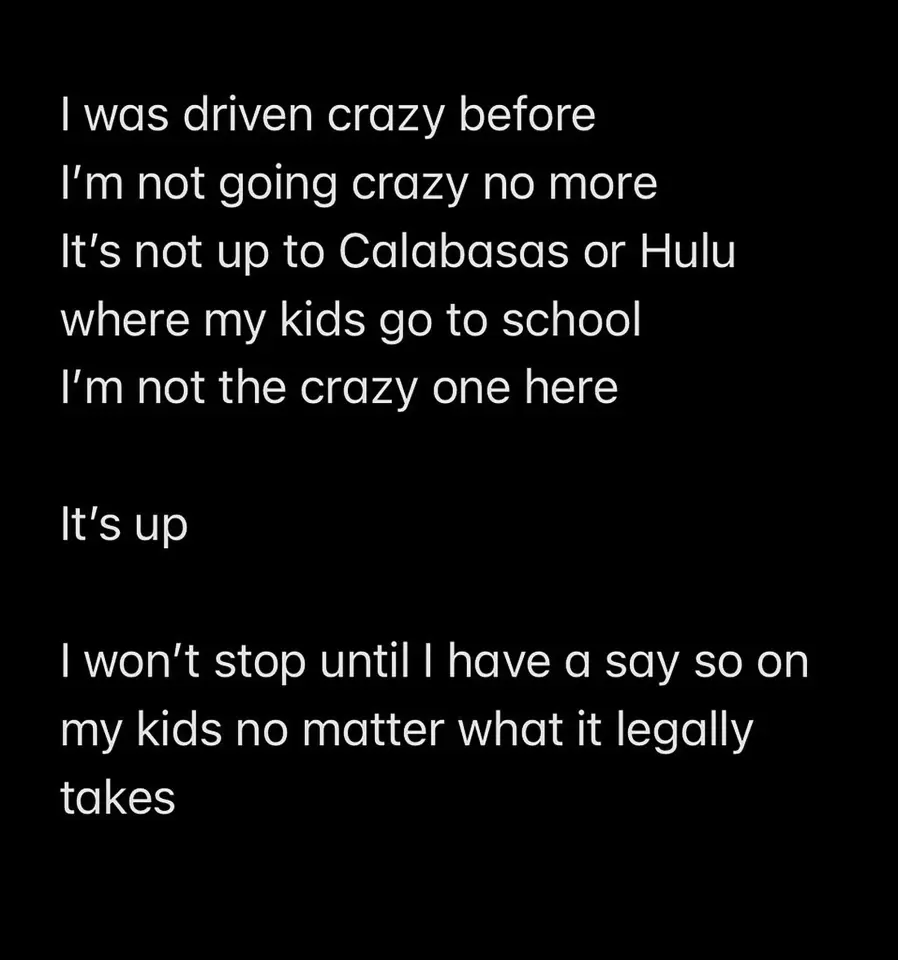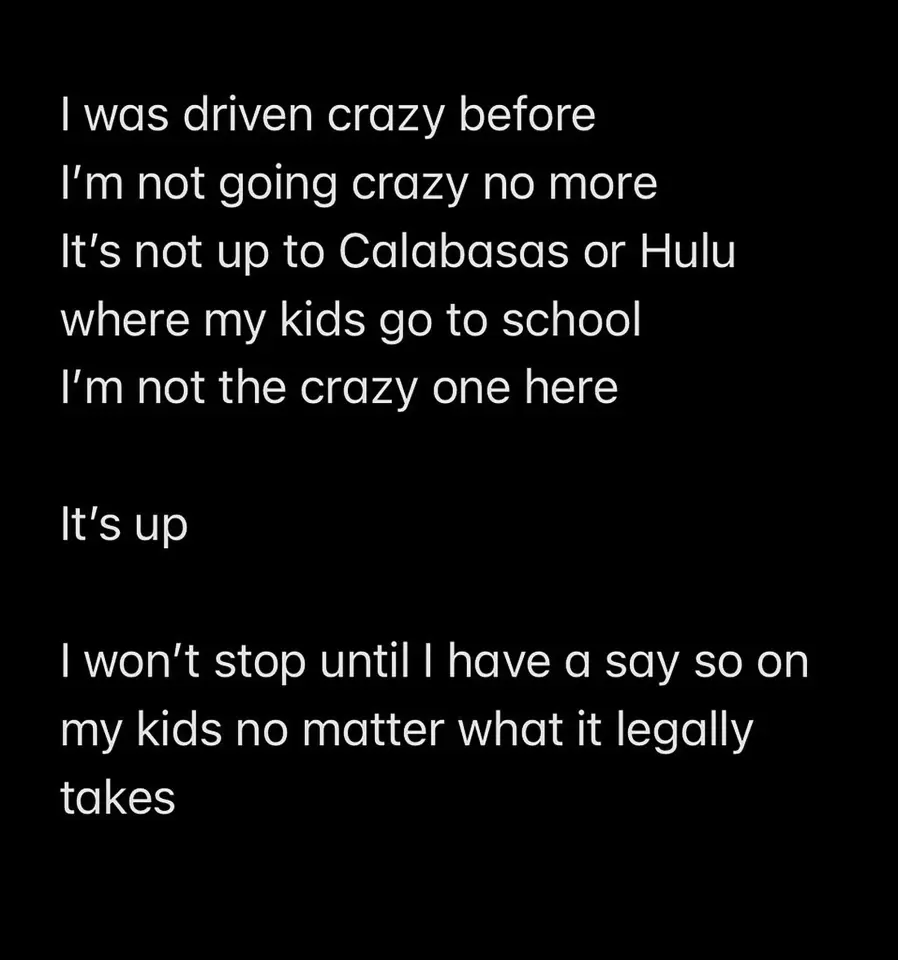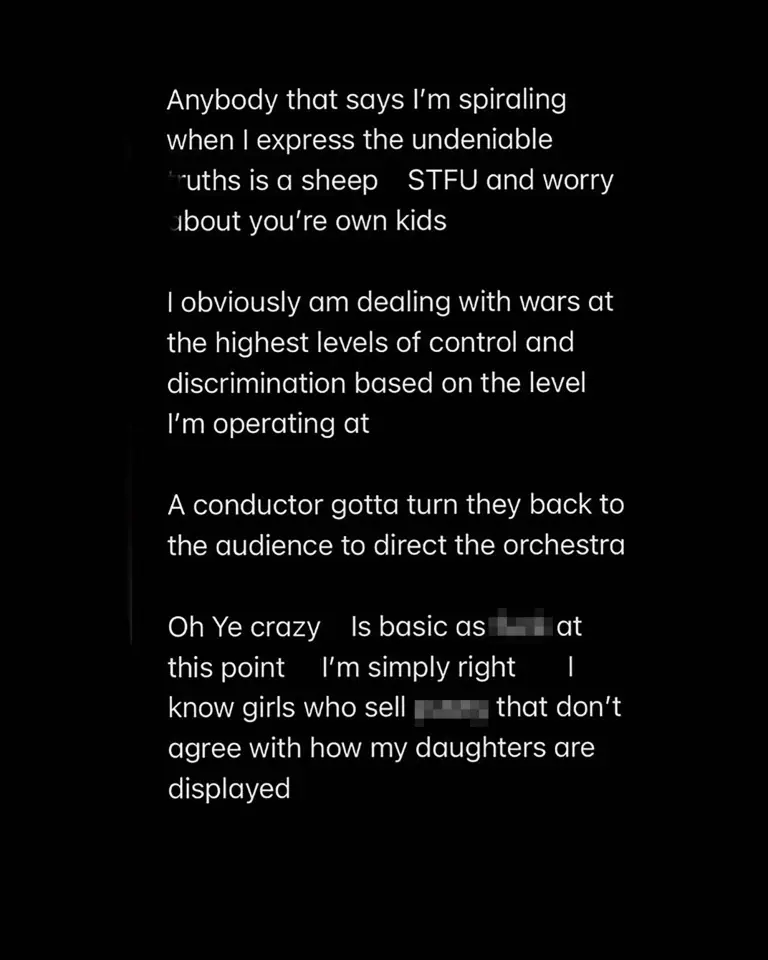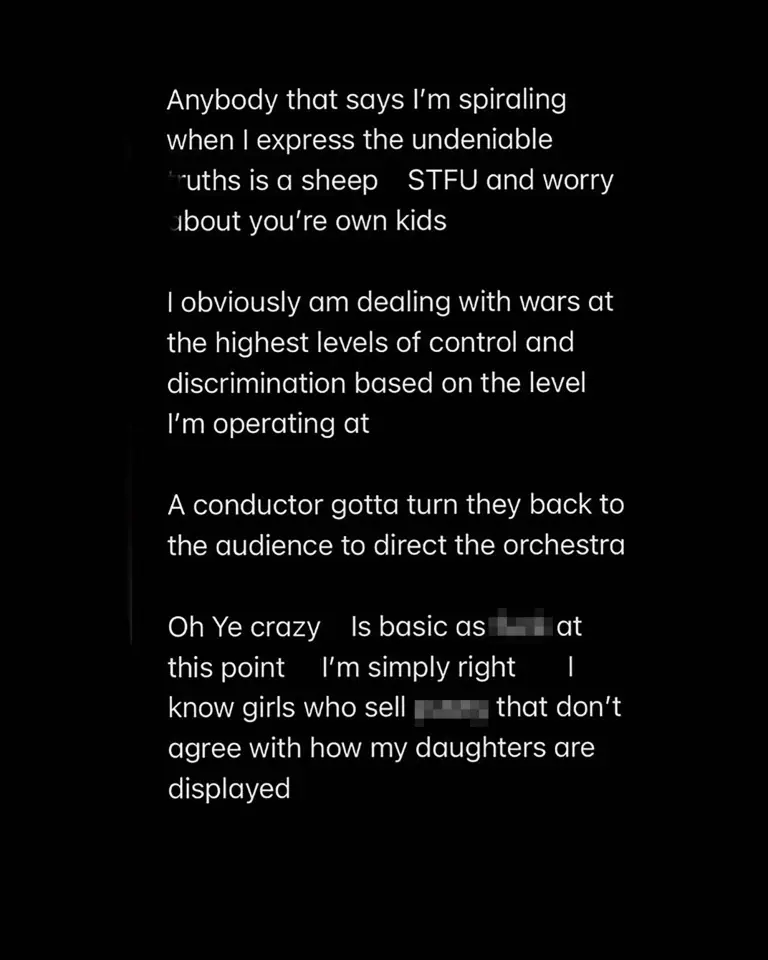 signal-2022-09-01-22-46-46-751
kanye-loses-it-on-isntagram-sex-addiction911
kanye-loses-it-on-isntagram-sex-addiction910
kanye-loses-it-on-isntagram-sex-addiction909
kanye-loses-it-on-isntagram-sex-addiction899
kanye-loses-it-on-isntagram-sex-addiction897
kanye-loses-his-mind-on-insteagram945
kanye-loses-his-mind-on-insteagram941-2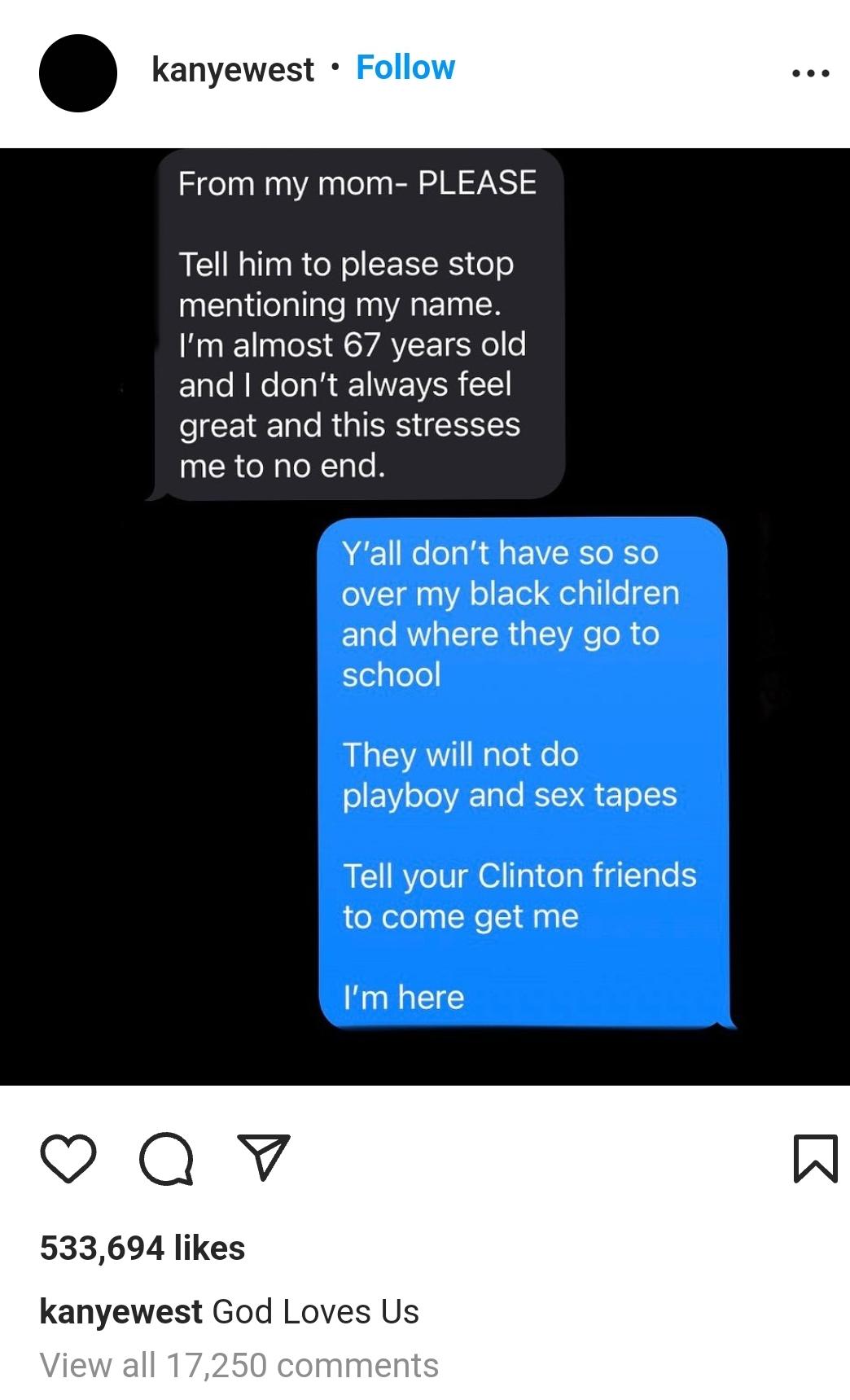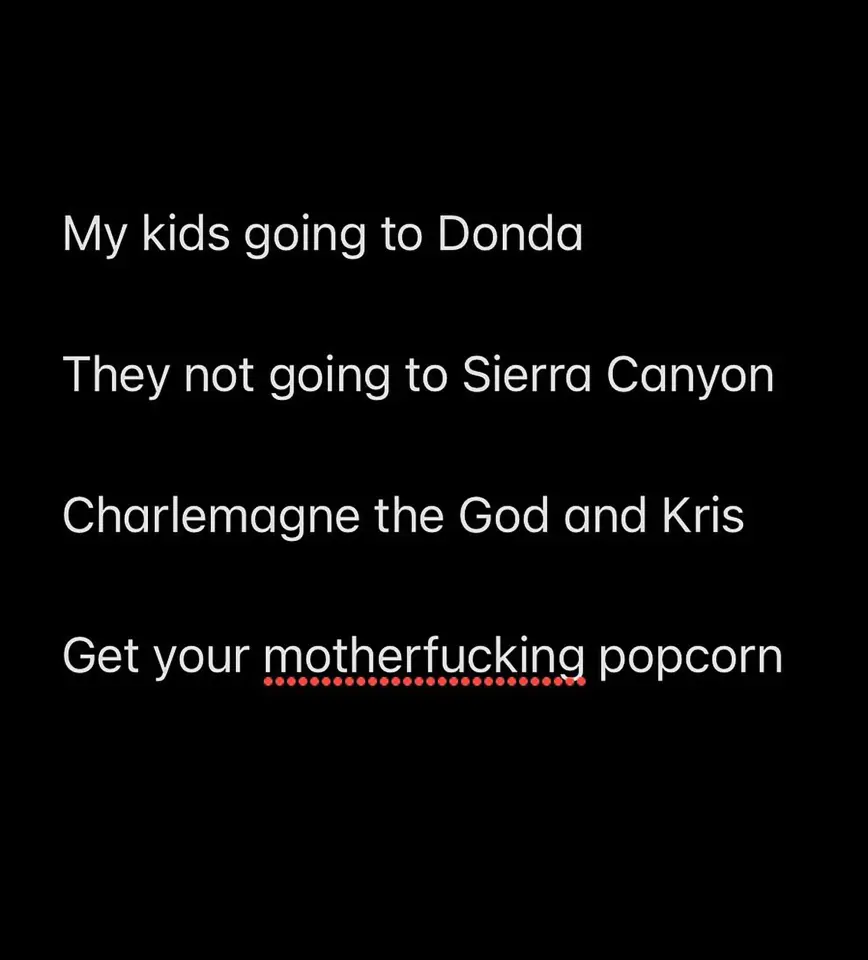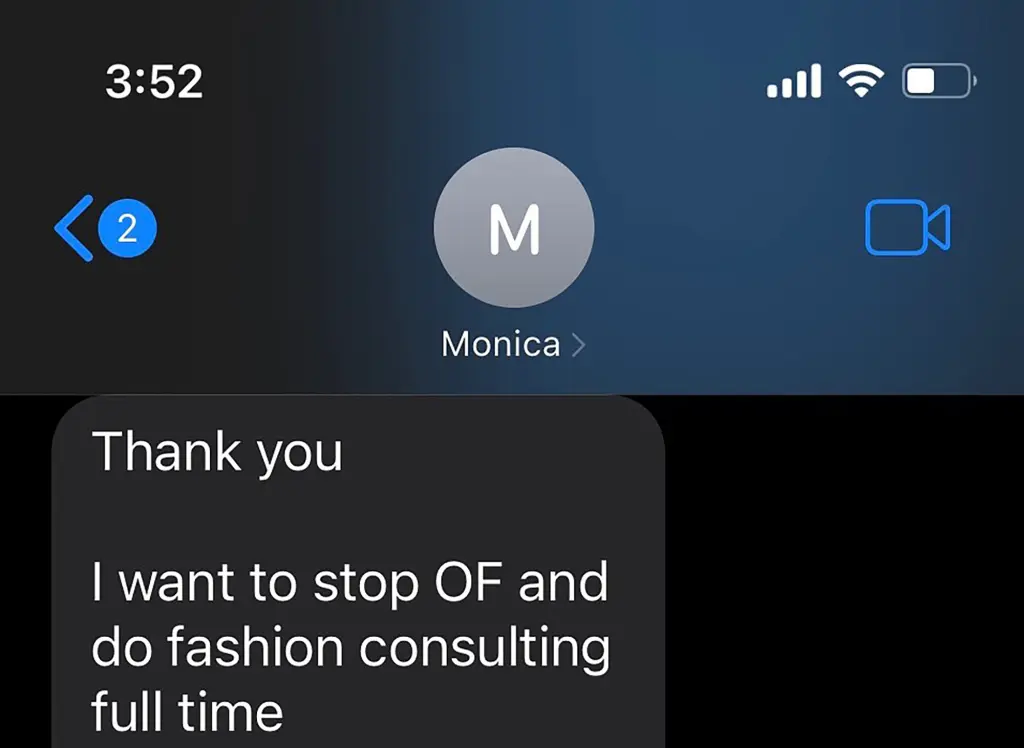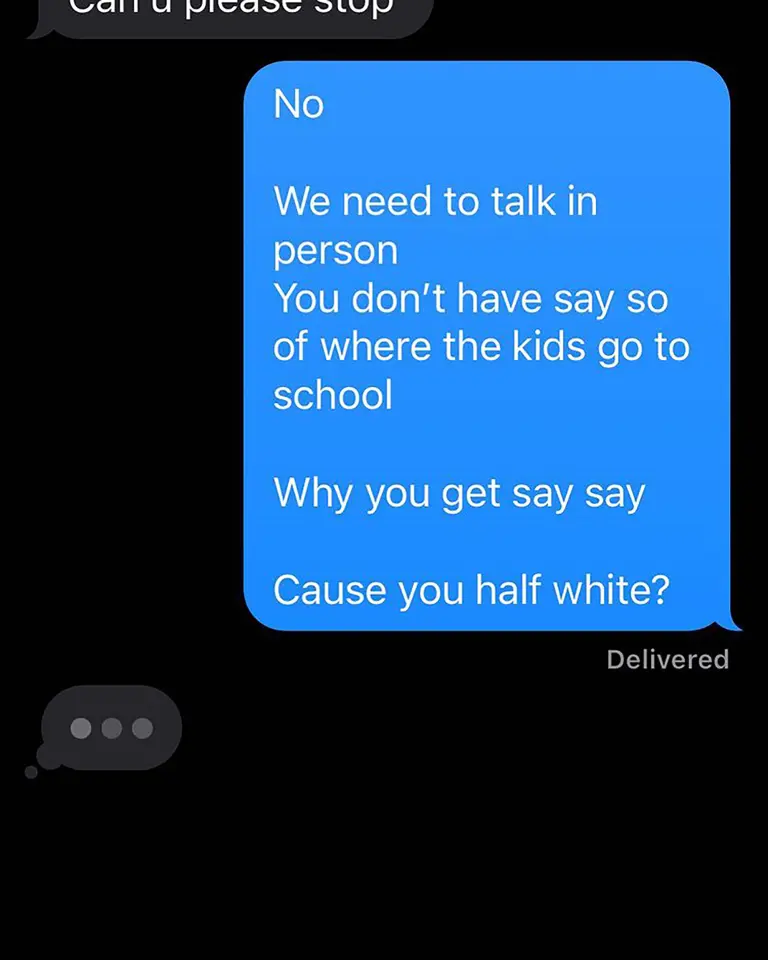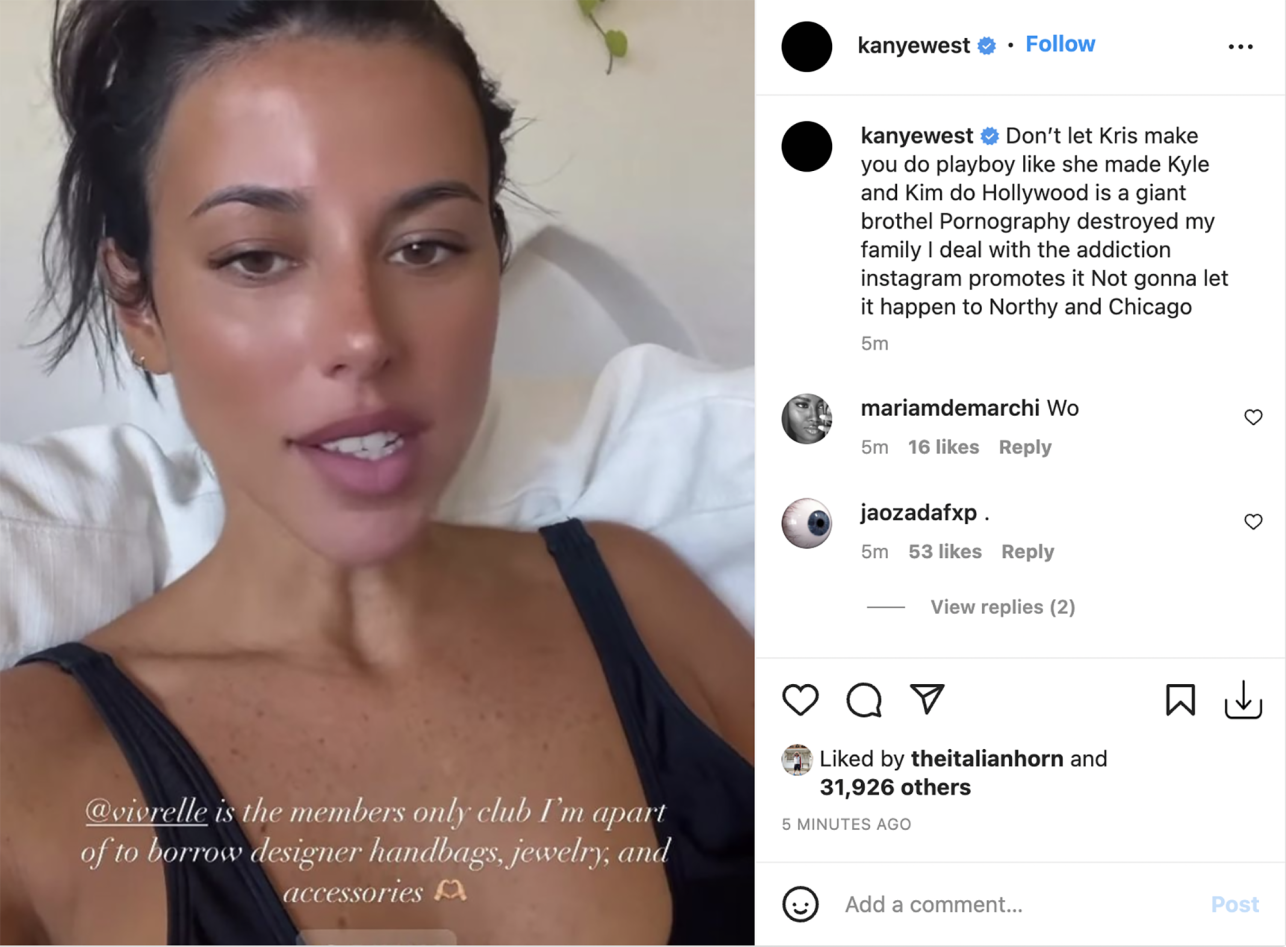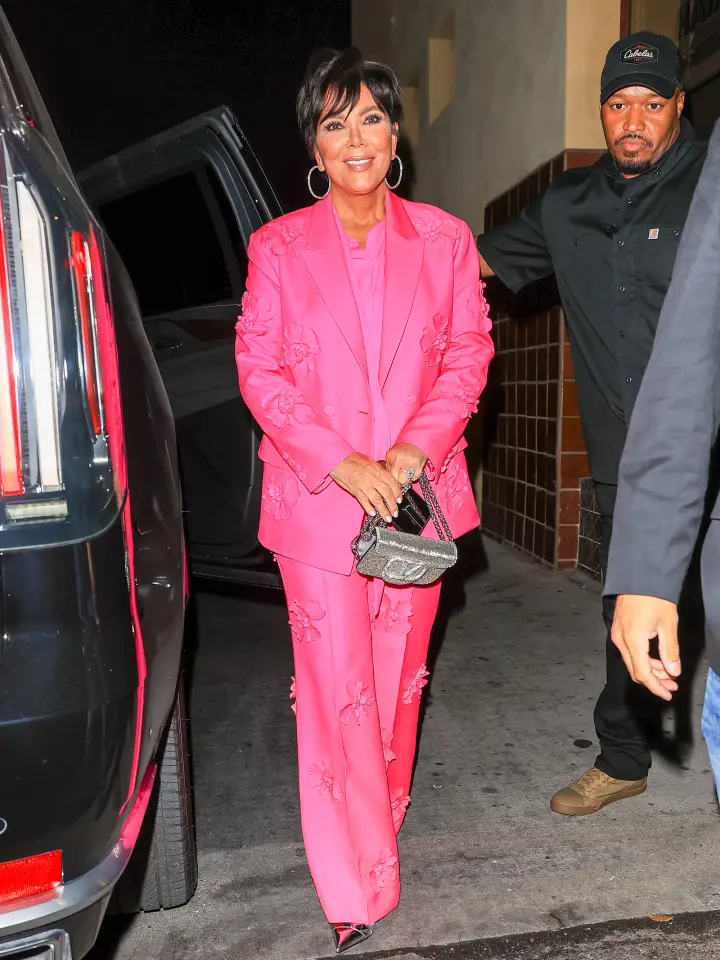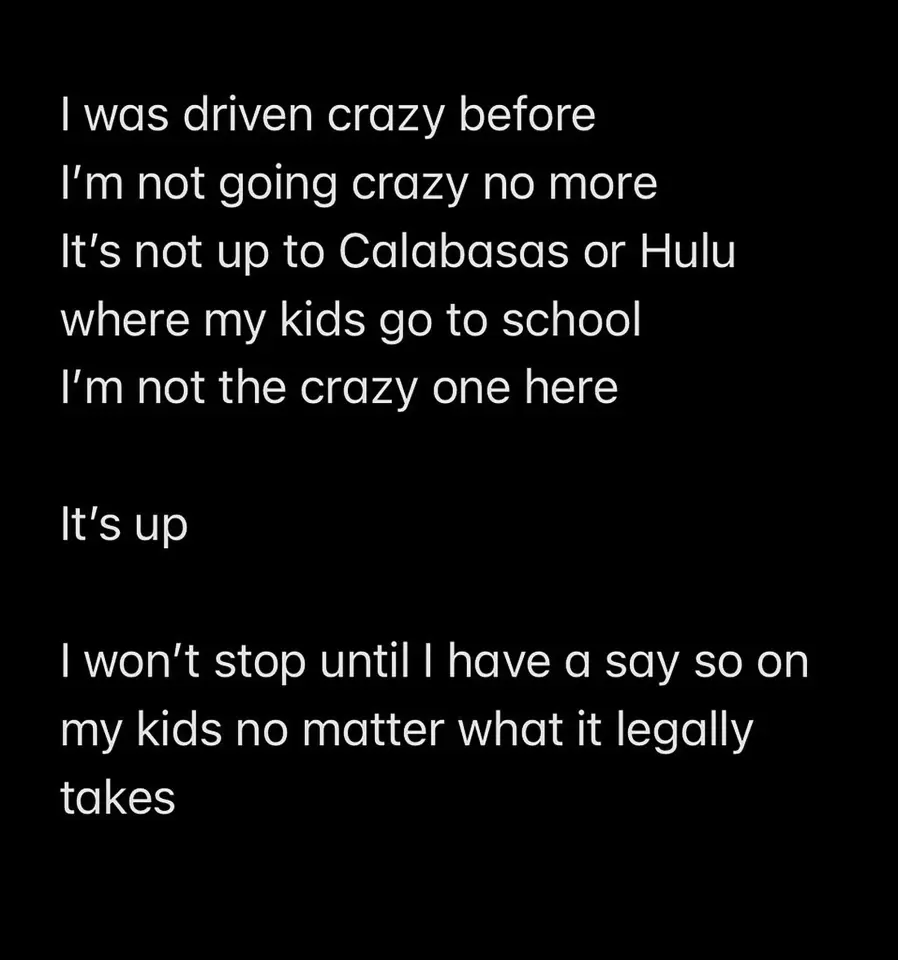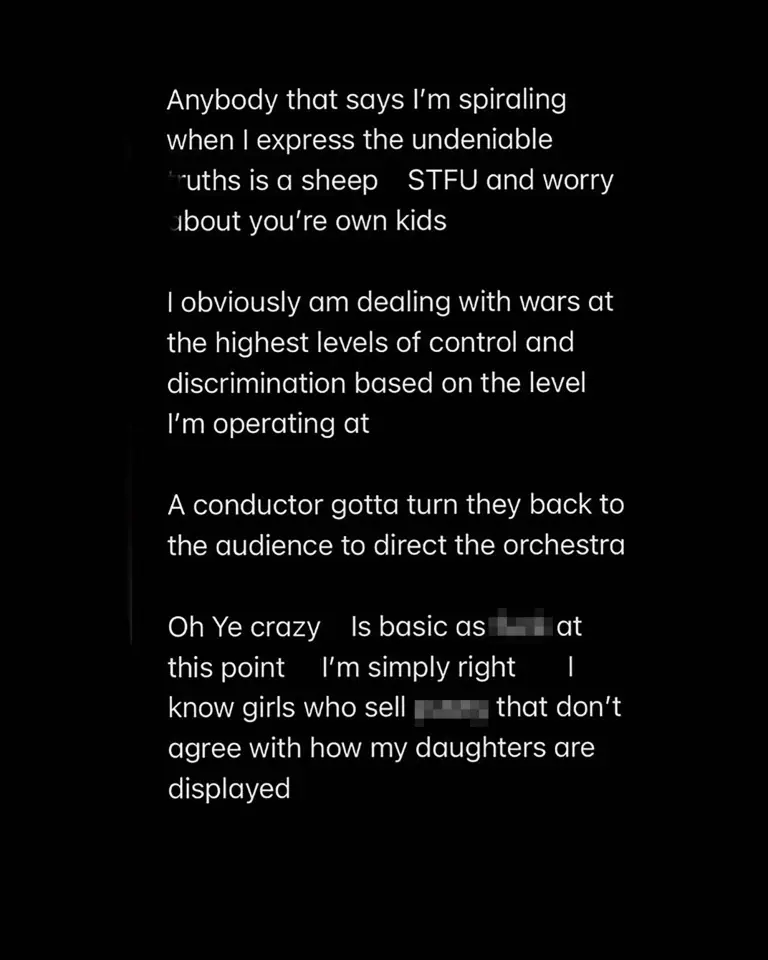 Last night Kanye West posted this on Instagram last night and it was liked by at least half a million users with the comments going wild with support for Kanye and expressing their views of the common knowledge that the Clintons are clearly involved in child sex trafficking.
The screenshot is of a text message that states:
"From my mom- PLEASE

Tell him to please stop mentioning my name.

I'm almost 67 years old and I don't always feel great and this stresses me to no end."
With Ye's response:
"Y'all don't have so so over my black children and where they go to school

They will not do playboy and sex tapes

Tell your Clinton friends to come get me

I'm here"
Kanyewest captioned this instagram post with "God Loves Us"
After an hour or so the post was taken down and this morning I can only find one post about it on the internet from Fox News, syndicated by MSN.
Meanwhile, other outlets after the incident put out articles like "Kanye West: I have 'addiction' to porn and it 'destroyed my family" (Page Six), One Piece and Ye's 'Dark Fantasy' are the foundation for this NSFW meme (Polygon), & "Kanye West: I Won't Let My Kids 'Do Playboy' Like Kris Made Kim, Kylie" (Newsweek) which seem to spin it a different way, naturally.