Ashley Biden's Journal that was given to James O'Keefe of Project Veritas details how she was regularly sexually assaulted by Joe Biden and forced to take showers with him among other deviant acts that led her to her drug addiction, similar to Hunter Biden, as an adult.
In this new video, she is threatening to get the Secret Service involved to get the journal back which confirms the authenticity of the documents.
Below are a few pages that have been released to the public.
Check out our shop to get your JOE BIDEN IS A PEDOPHILE shirts!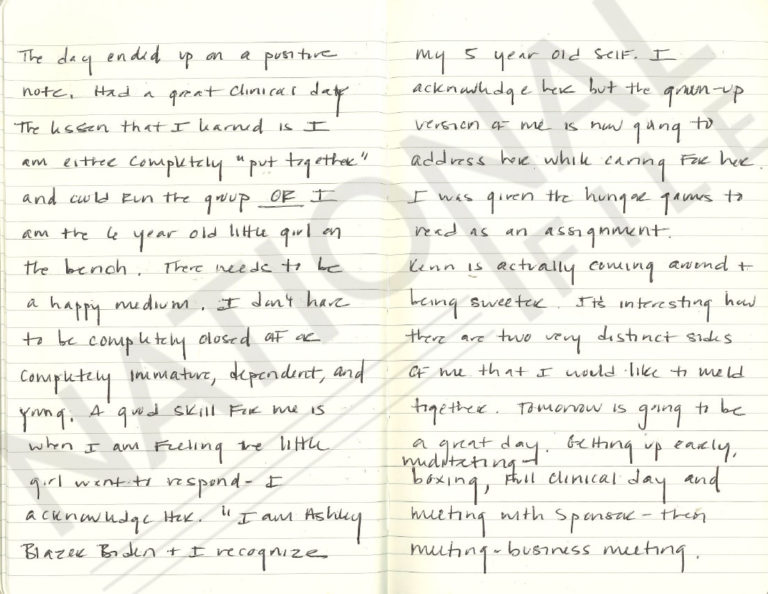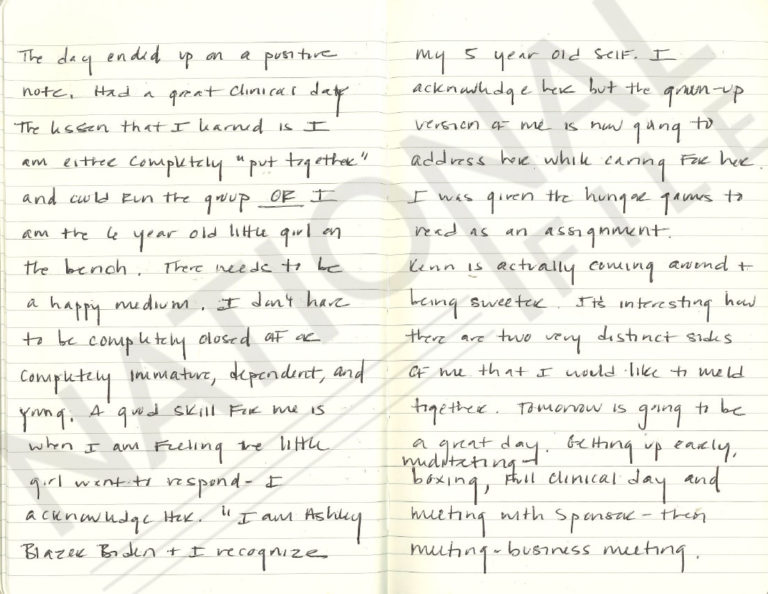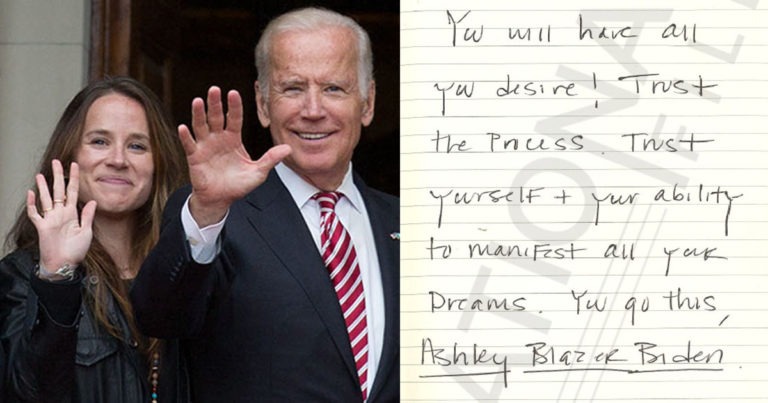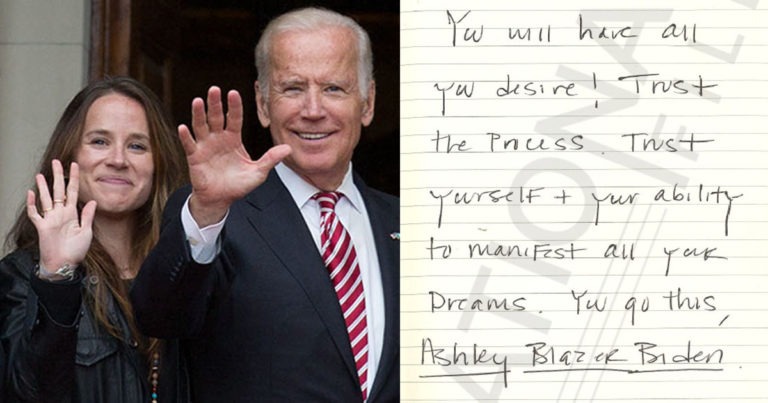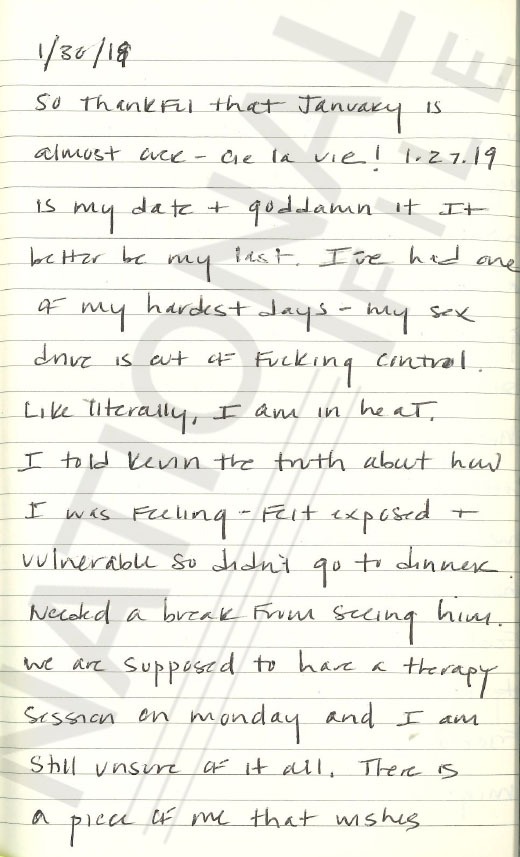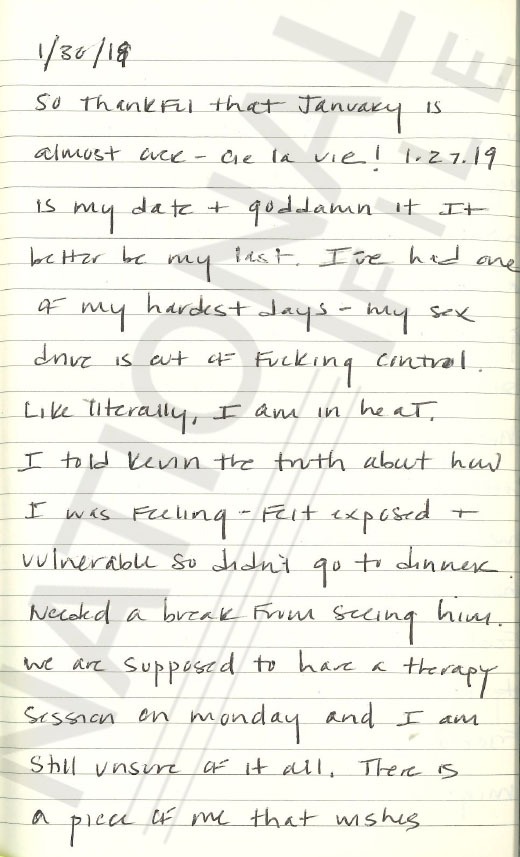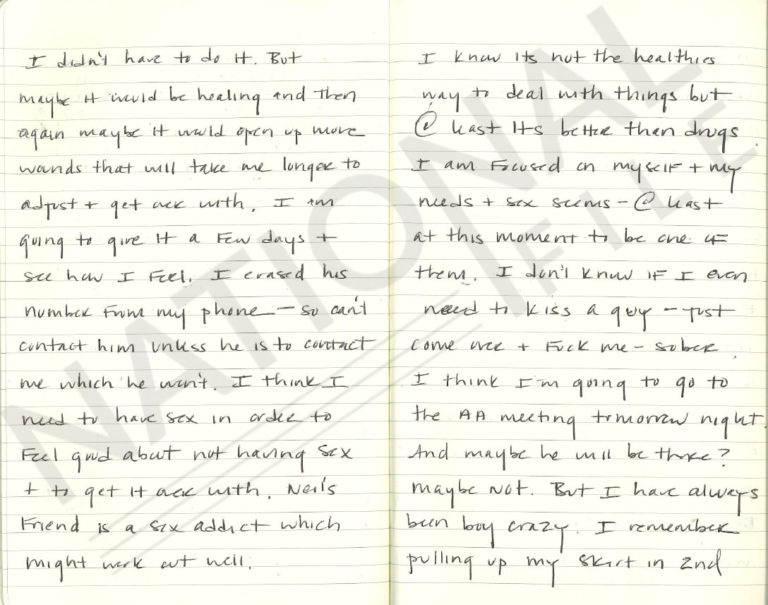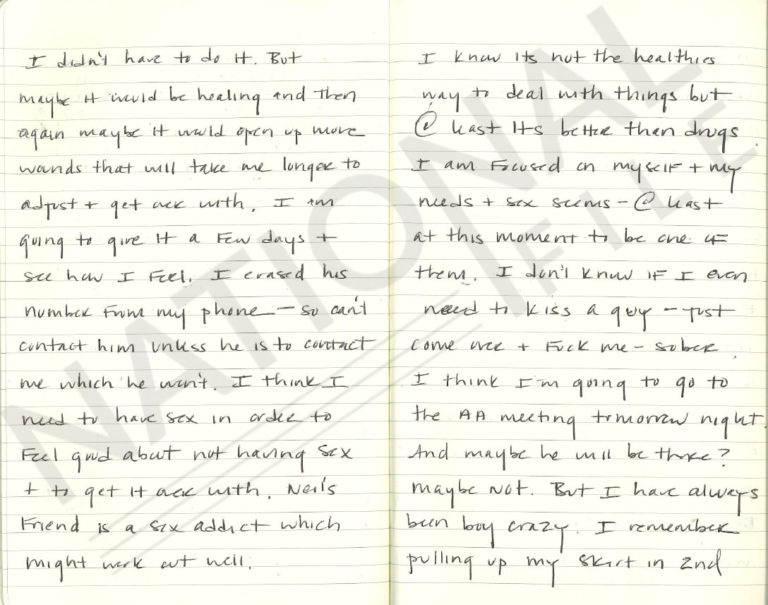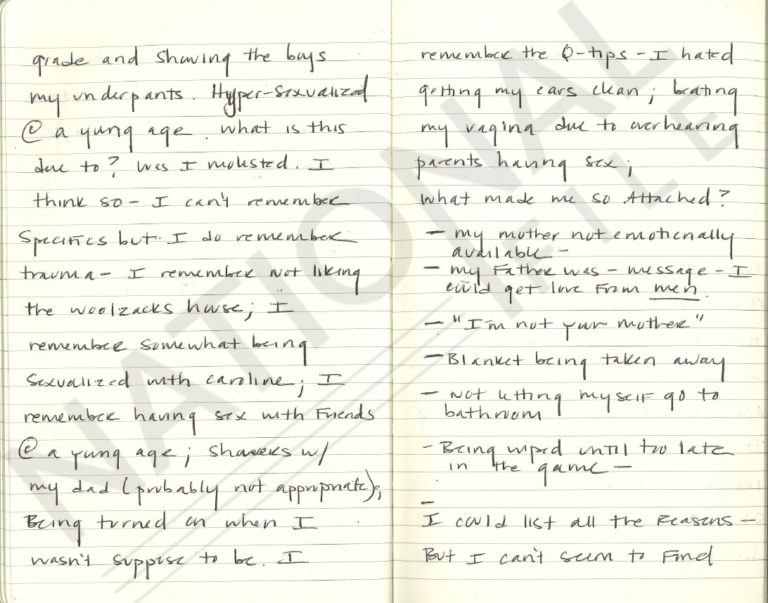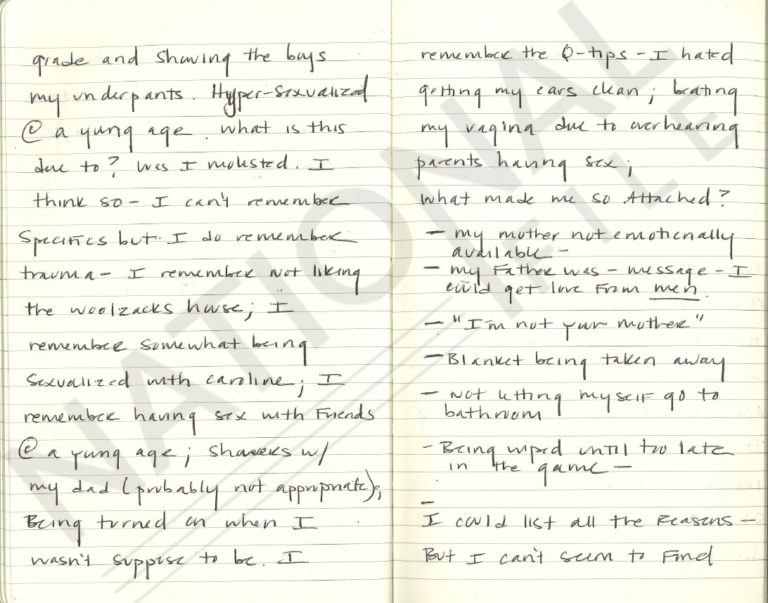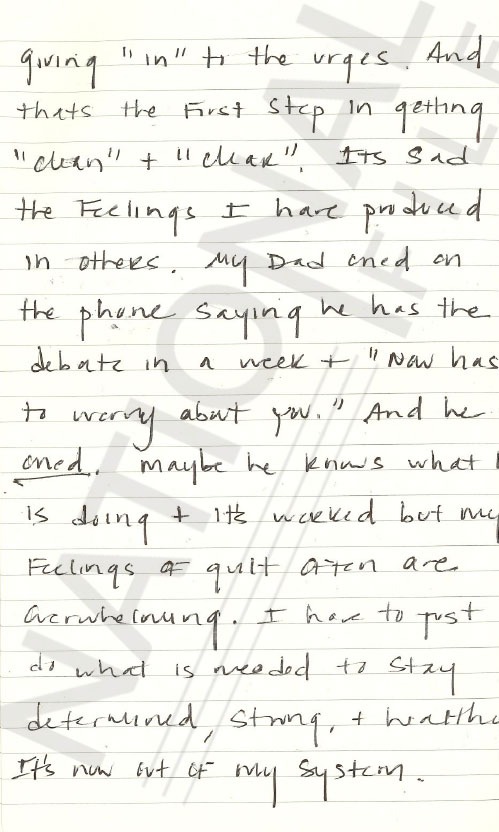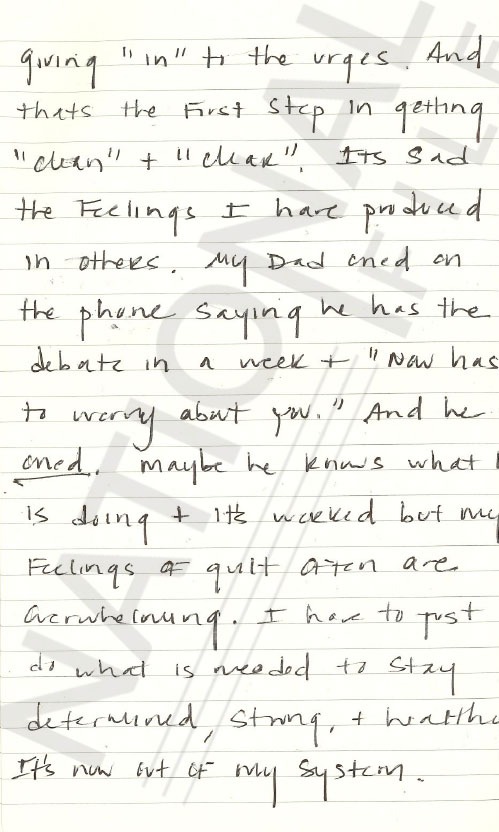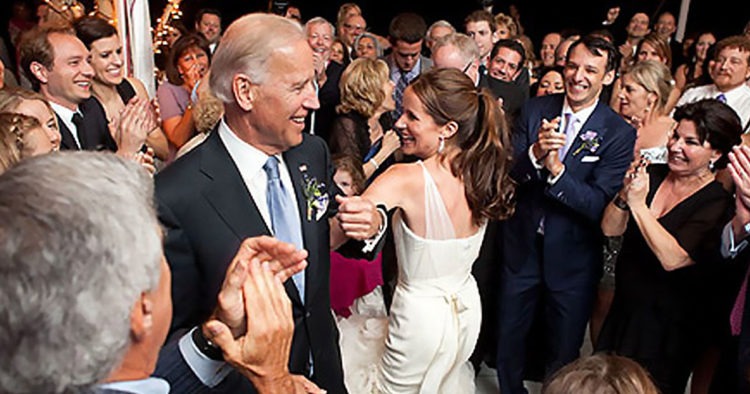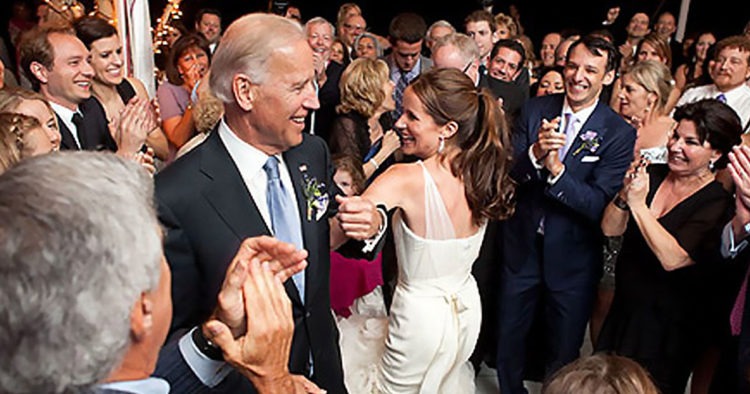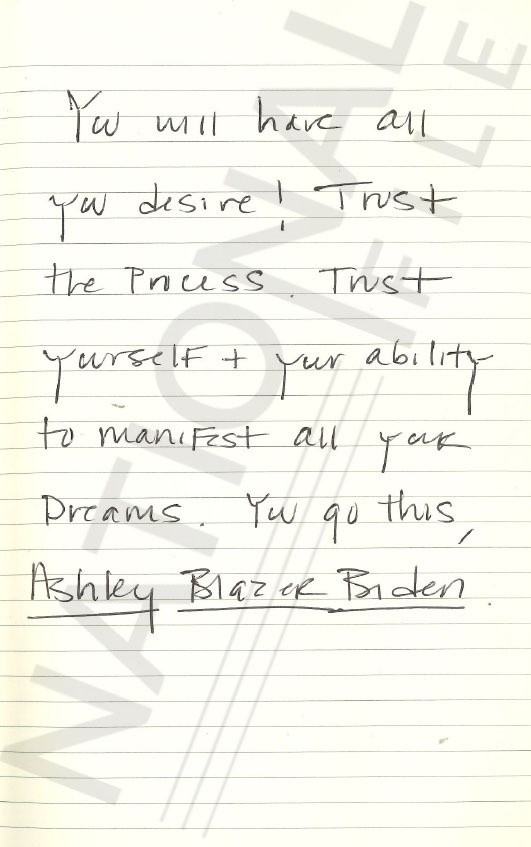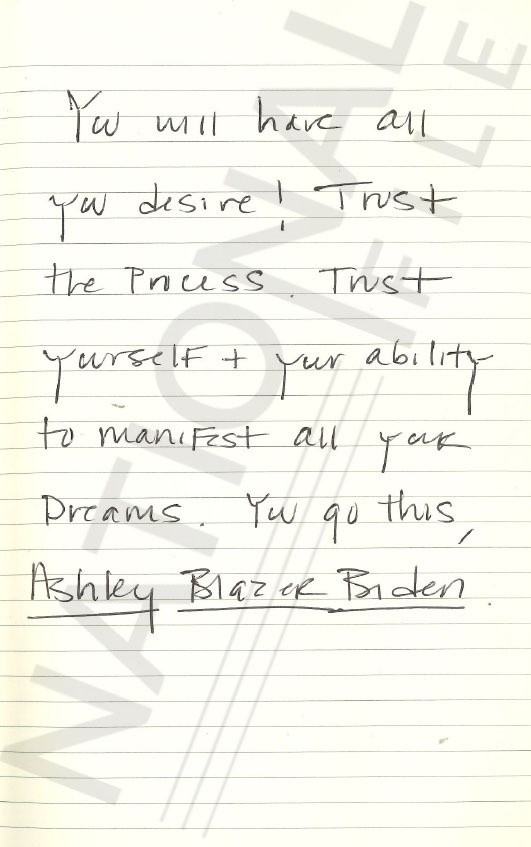 Ashley-Biden-Pg-43-Name-768x594
Ashley-Biden-Joe-Biden-Feature2-768x403
Ashley-Biden-Pg-24-768x605
Ashley-Biden-Pg-25-768x603
Ashley-Biden-Joe-Biden-750x394